Democracy in Action
Joanna Allen
22 May 2017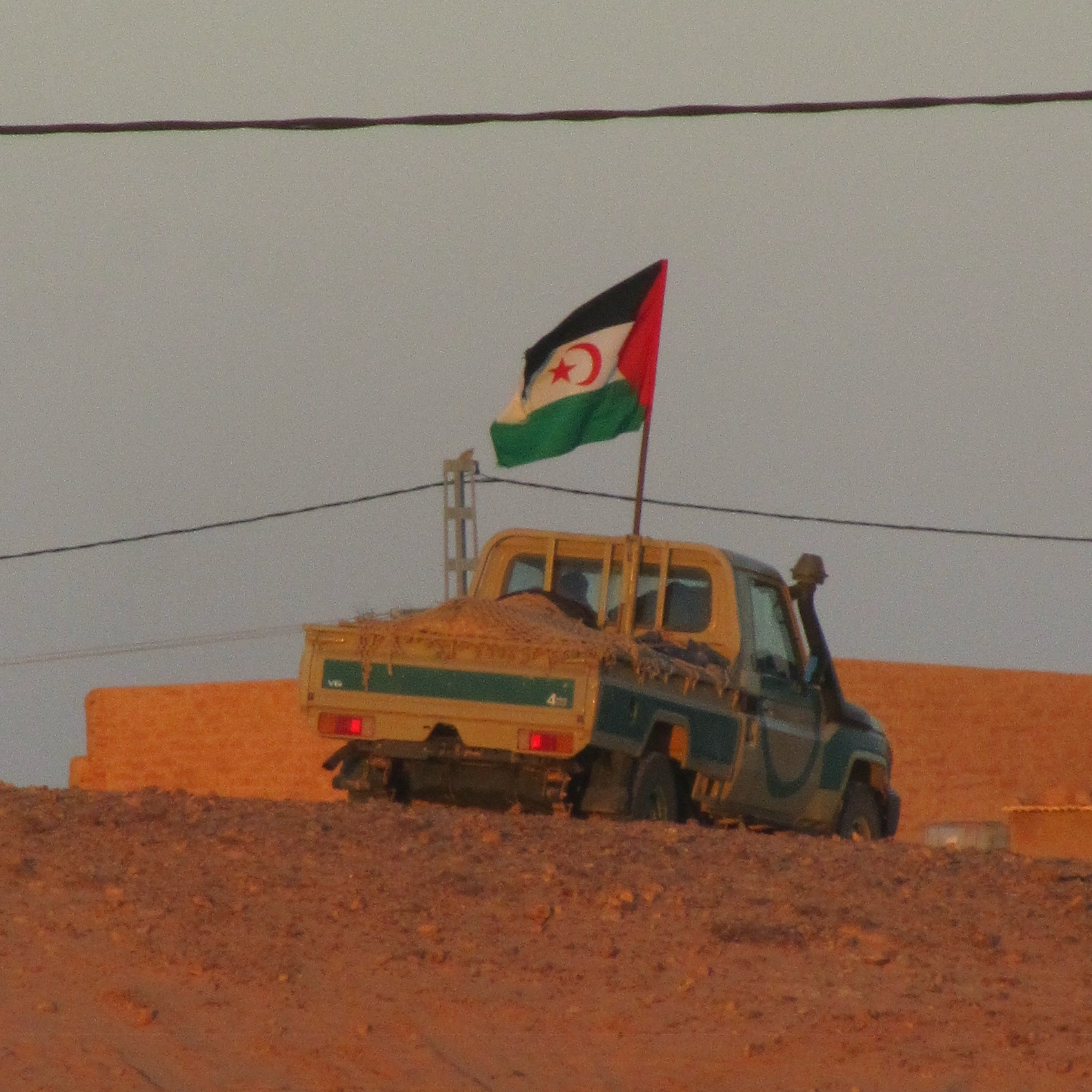 The Sahara, 
my brothers and sisters,
is not for sale.
The green of my land,
makes me proud,
as the beauty of its pastures,
in the eyes of the good shepherd.
The phosphates you desire,
they will cause you harm,
not even if they were for sale, 
will you be able to buy them.
So go the first lines of a poem by Fatma Brahim, who composed the work in 1976 as she and her daughters left the destroyed refugee camp of Um Dreiga, Western Sahara, after the Moroccan air force napalmed it. The poem, titled "Sahara is not for sale," has become a classic revolutionary song for Saharawis, who are still pursuing their struggle for independence. It succinctly draws attention to a central aspect of the Western Sahara conflict, and an increasingly key demand made by Saharawi pro-independence activists: natural resources.