29 September 2021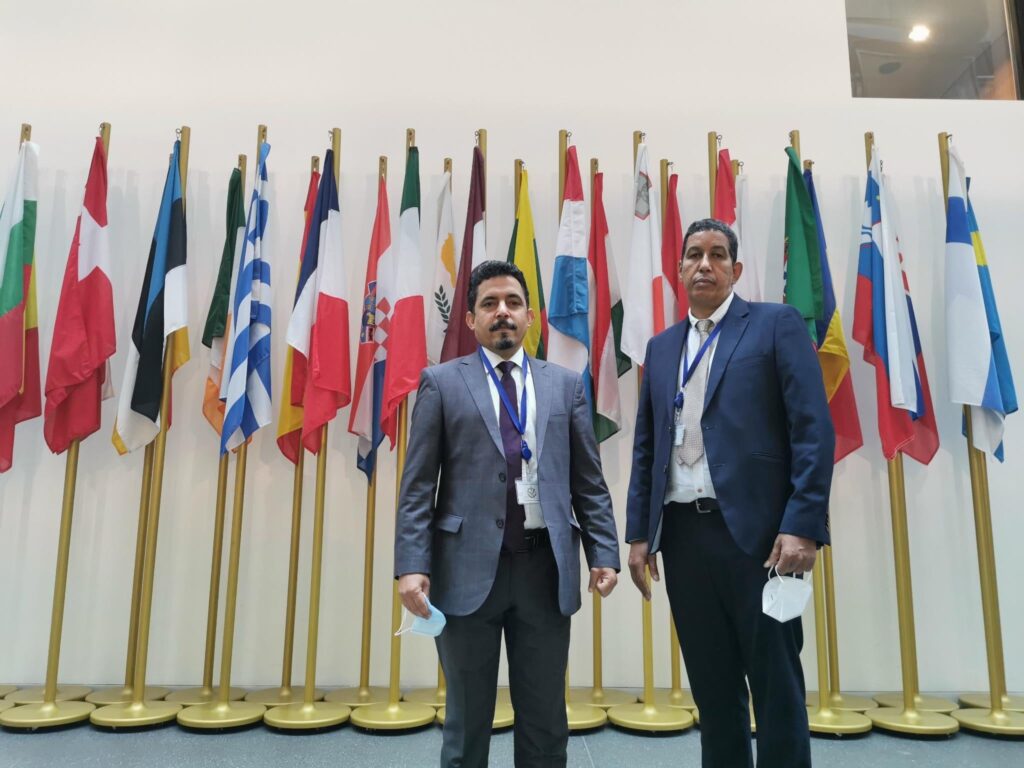 Today, the EU Court of Justice has struck a blow to the EU's practice of applying trade and fisheries agreements with Morocco to occupied Western Sahara.
The press release from the Court today specifically states that Polisario is able to represent the Saharawi people before European courts.
The right of the Saharawi people to consent has not been respected, the court stated. It states that the Union could not have replaced the "consent" of the Saharawi people with the argument of "benefits".