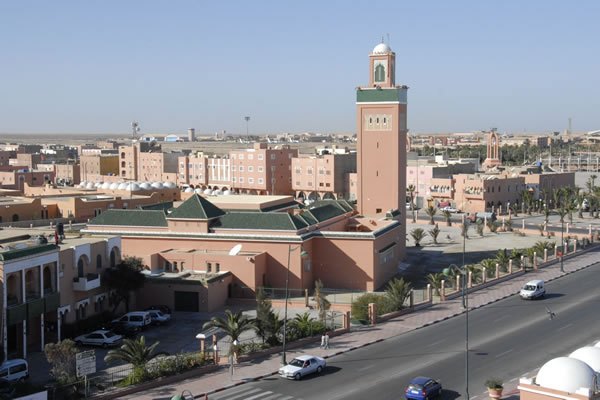 The Globe Post
19 June 2017
Elliott Schwebach
On the western coast of Northern Africa are a territory, a conflict, and a people that the world has mostly forgotten. Though many do not realize it, this level of neglect has serious ramifications for the state of democracy in the Middle East and North Africa.
As the right to national self-determination in Western Sahara has gone ignored and unfulfilled, a unique potential for the creation of a robust and functional democracy has also gone tragically unheeded.
In order to prevent future conflict and diminish possible openings for radicalization, it is important for world leaders committed to human rights and international stability to recognize the democratic potential of Western Sahara for what it is: a rare opportunity for low-cost, high-yield democratic transition and the best possible outcome for citizens in the region.